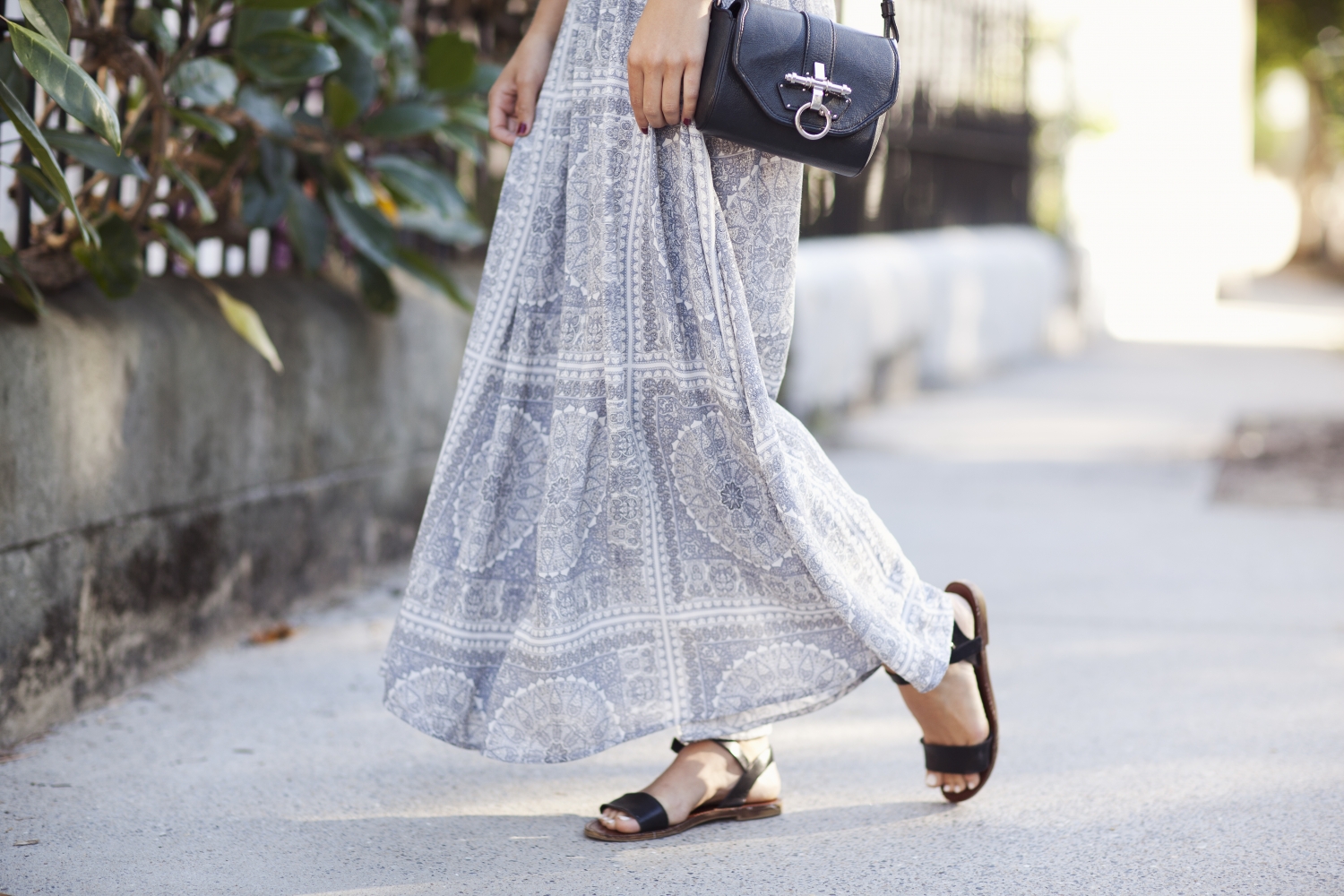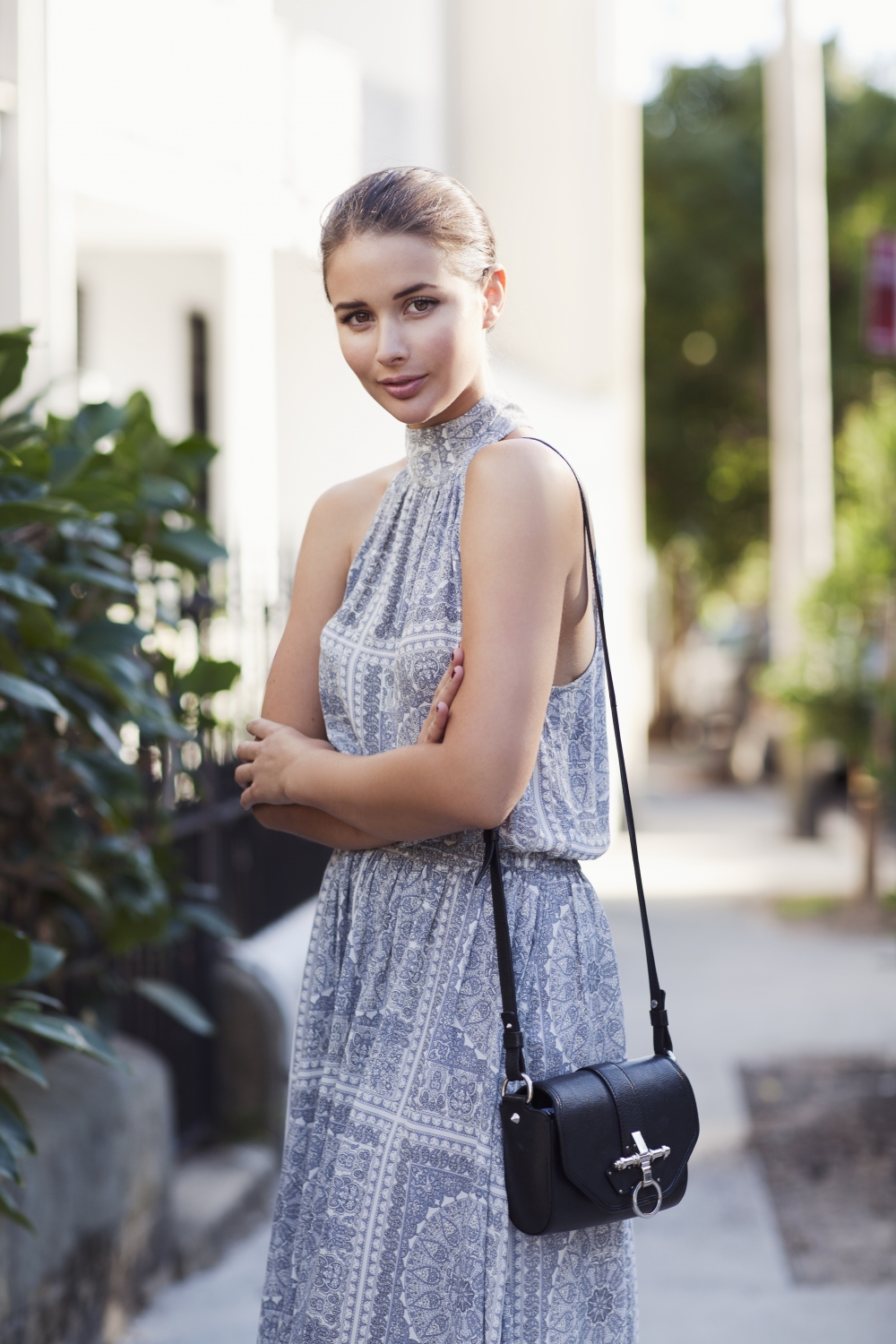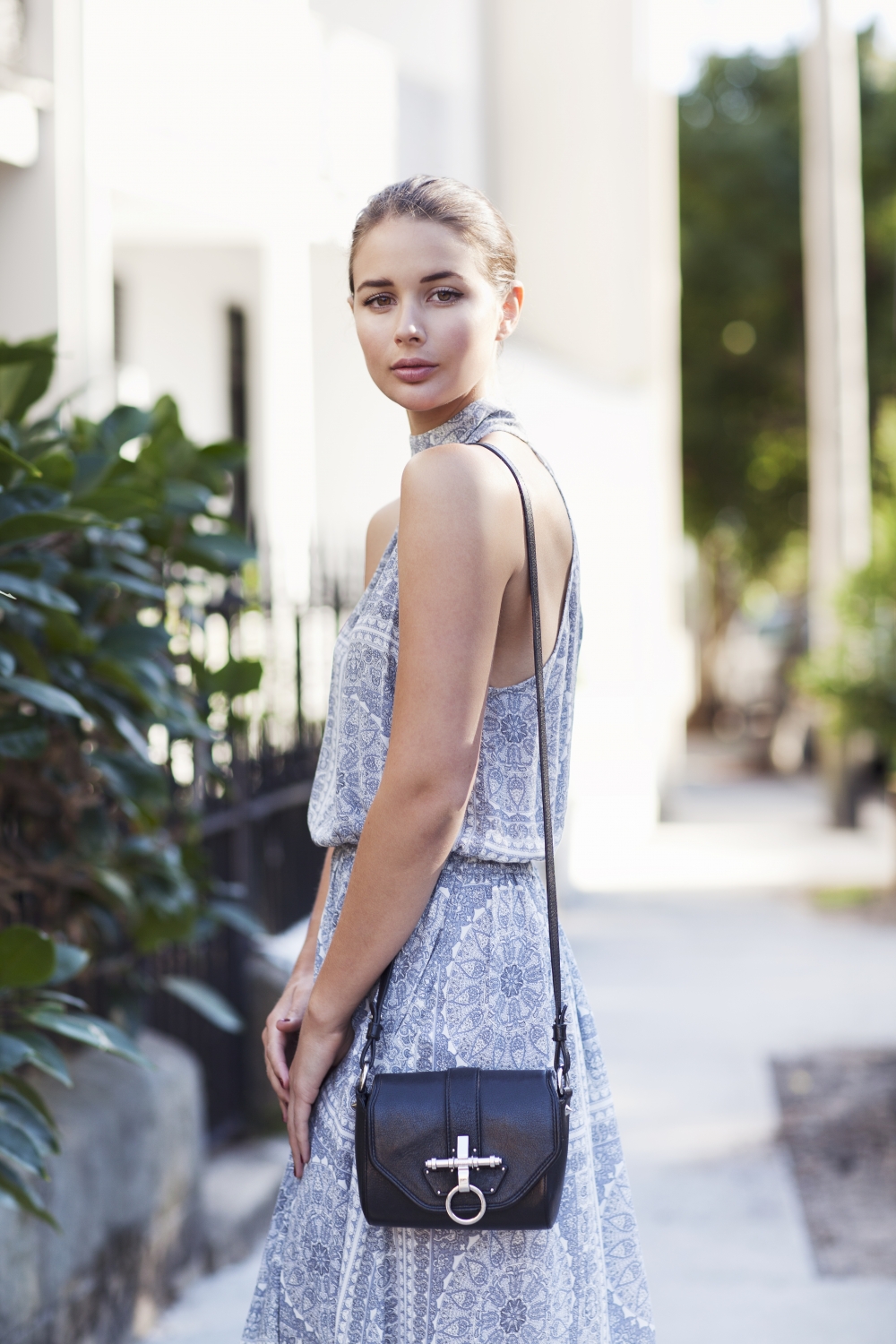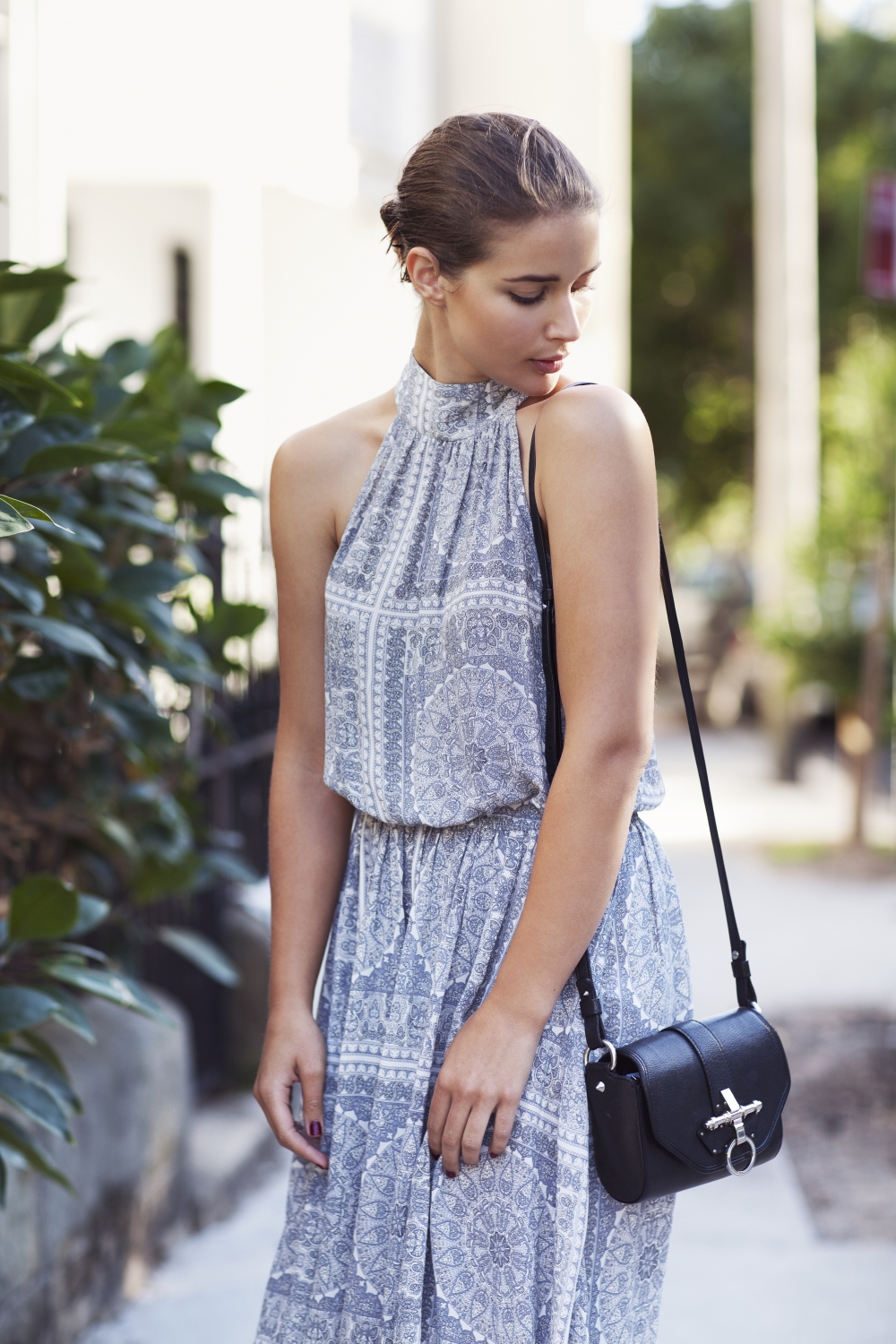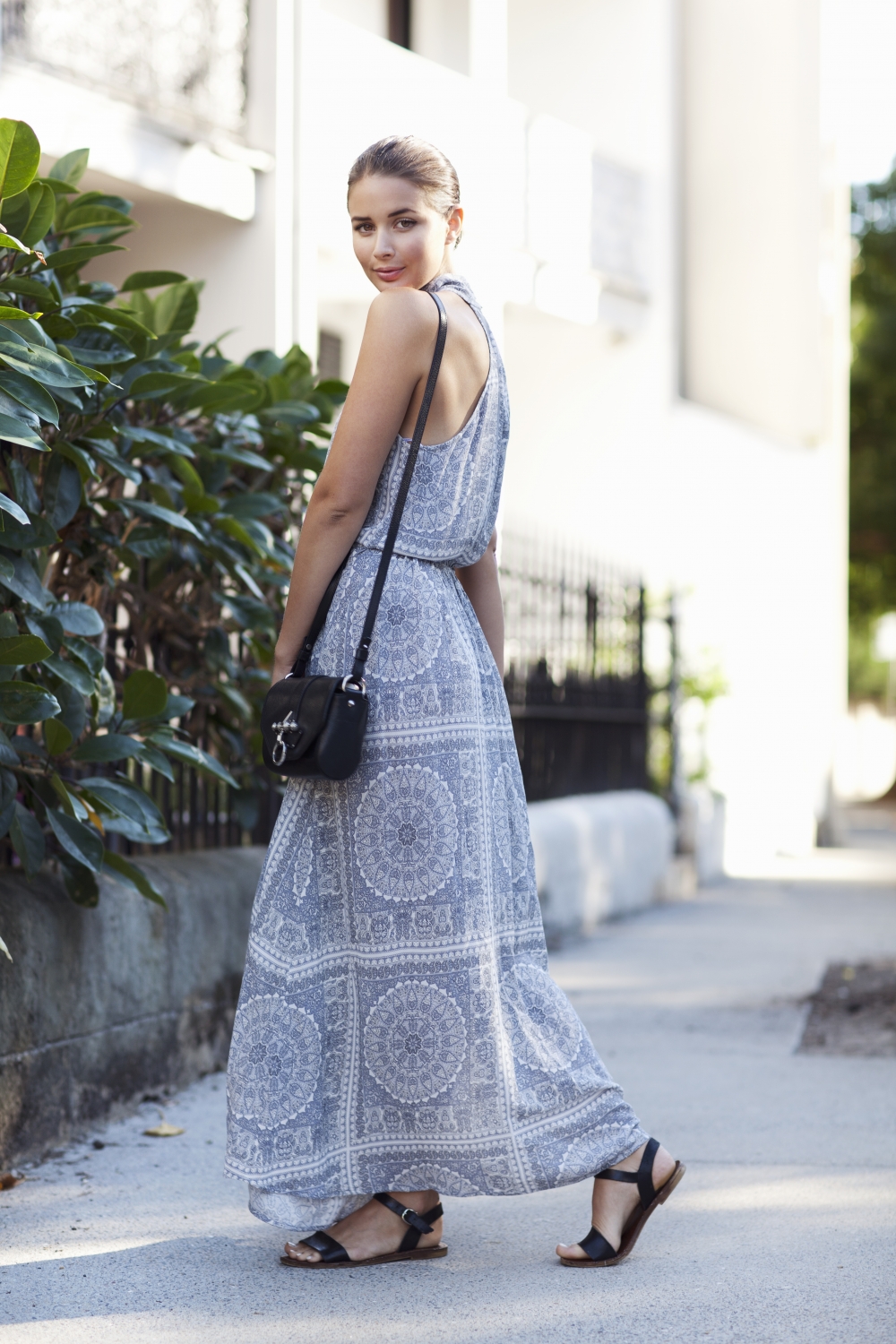 Zimmermann dress, Windsor Smith sandals, Givenchy bag
As you're most likely aware, I love a high neck. I also find this triangle bare shoulder style top is one of the most flattering cuts on my figure. Purchased only recently, I'm finding that I want to wear this Zimmermann maxi dress to all my social occasions with friends as its perfect for hot summer days but makes me feel a little more chic and put together.
I realised I don't wear my hair up in my outfit posts, however I wear it like this all the time and thought I had better incorporate it a little more as its definitely more real and more 'me' than wearing my hair out all the time.
Photos by Ana Suntay-Tanedo