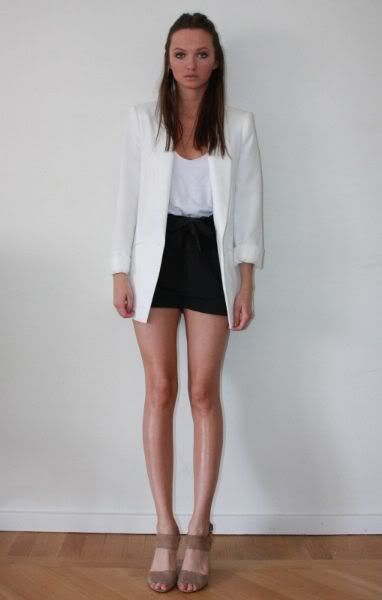 Another new blog to add to my stalking list. Its in a language i can't read, pretty sure its Swedish, but the images are all i need anyway.
This girl is sooooo beautiful, and has such a great sense of style. She seems like a stylist/fashion journalist type of person, ie. someone i'd die to be!
oh and if you haven't picked up on already she has the most incredible legs!
go and check it out here
After note: She's the fashion assistant to Elin Kling!